The boys are back, and the temperatures are rising. That can only mean one thing around these parts, it's time for you to get your cheesesteaks, hoagies, wings and more for Phillies tailgates from Fresh Works Woodhaven!  
Remember, it was just about this time last year when Kyle Schwarber started heating up and lit up the baseball world with home run after home run throughout the summer months. The Phillies were just at the beginning of their magical run toward playoff baseball. Make sure you are there to see the start of the next run and make some memories along the way. Memories that should absolutely include the best food there is.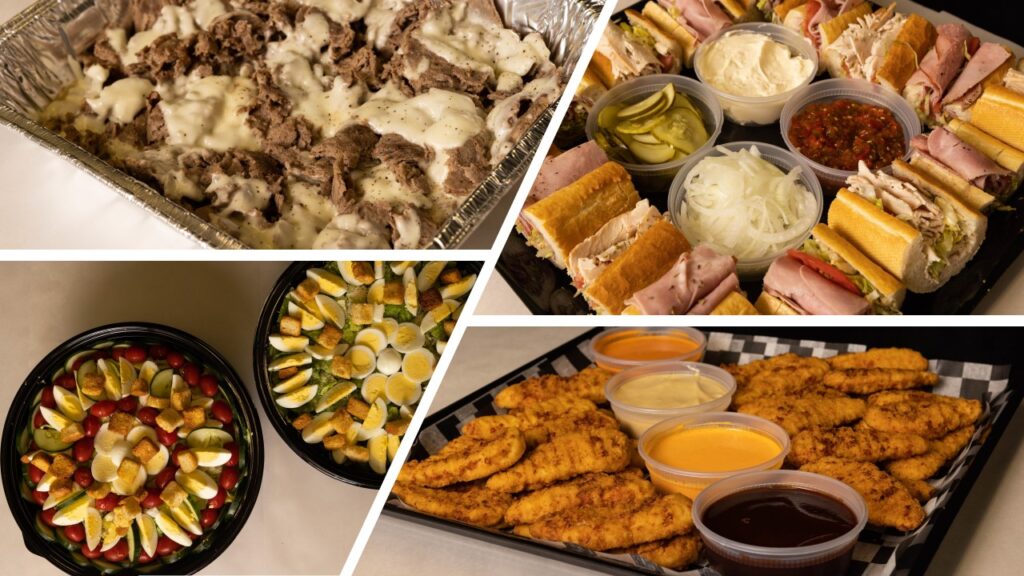 So, when you're heading down to crack a few cold ones with friends and cheer on the Fightin Phils, stop into Fresh Works Woodhaven to stock up the best tailgate foods Northeast Philly has to offer. Grab a few cheeseteaks for you and the crew to fill up on before Zach Wheeler or Aaron Nola shows why they're two of the best pitchers in the game. Or pick up a tray of our mouthwatering wings — with whichever of our delicious sauce options you prefer — to munch on in the parking lot before Bryce Harper and Nick Castellanos remind everyone why we made it to the World Series last year.  
Or, if it's just you and pops heading down to catch a Sunday afternoon game, grab a few hoagies to enjoy before you head inside. Whatever the scenario might be, Fresh Works Woodhaven should be your first stop before you head down to the ballpark this summer.  
Don't screw up the memories by getting food from some other sandwich shop. That's what a Mets fan would do. You don't want to be like a Mets fan, do you?